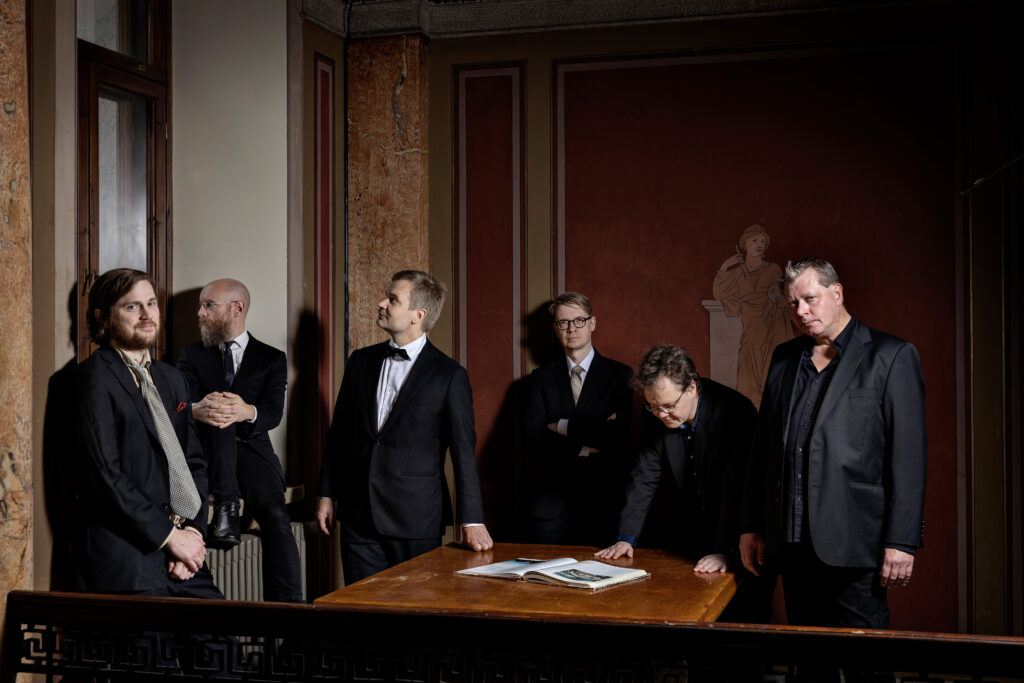 Photo by Kaisa Rautaheimo.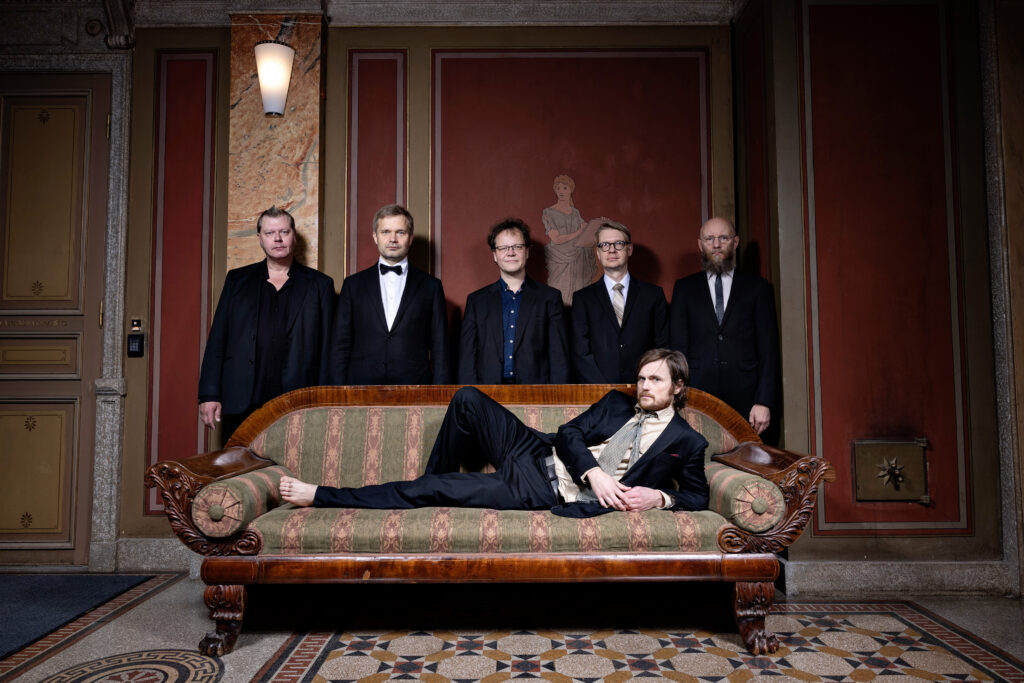 Photo by Kaisa Rautaheimo.
NaoWay Sessions (live in Nantes 2017)
Les Rendez-vous de l'Erdre, Nantes, France – September 2–3, 2017
Pink Camel (live at jazzahead! 2017)
Jazzahead!, Bremen, Germany – April 27, 2017
Ludvig XIV (live in Morocco 2013)
Jazz au Chellah, Rabat, Morocco – Sep 15, 2013
Gourmet performed with the Marrakesh group Bnet Houauriyat at Jazz au Chellah festival in Rabat, the capital of Morocco.
The Continental (live in Amsterdam 2011)
Bimhuis, Amsterdam – Dec 22, 2011. Gourmet played at the renowned Amsterdam venue Bimhuis at the end of the Cosmopolitan Sideshow tour.
Kiduspoika Janus (live 1998)
Ateneum, Helsinki – Aug 30, 1998. A historical video from the 2nd Gourmet concert ever!