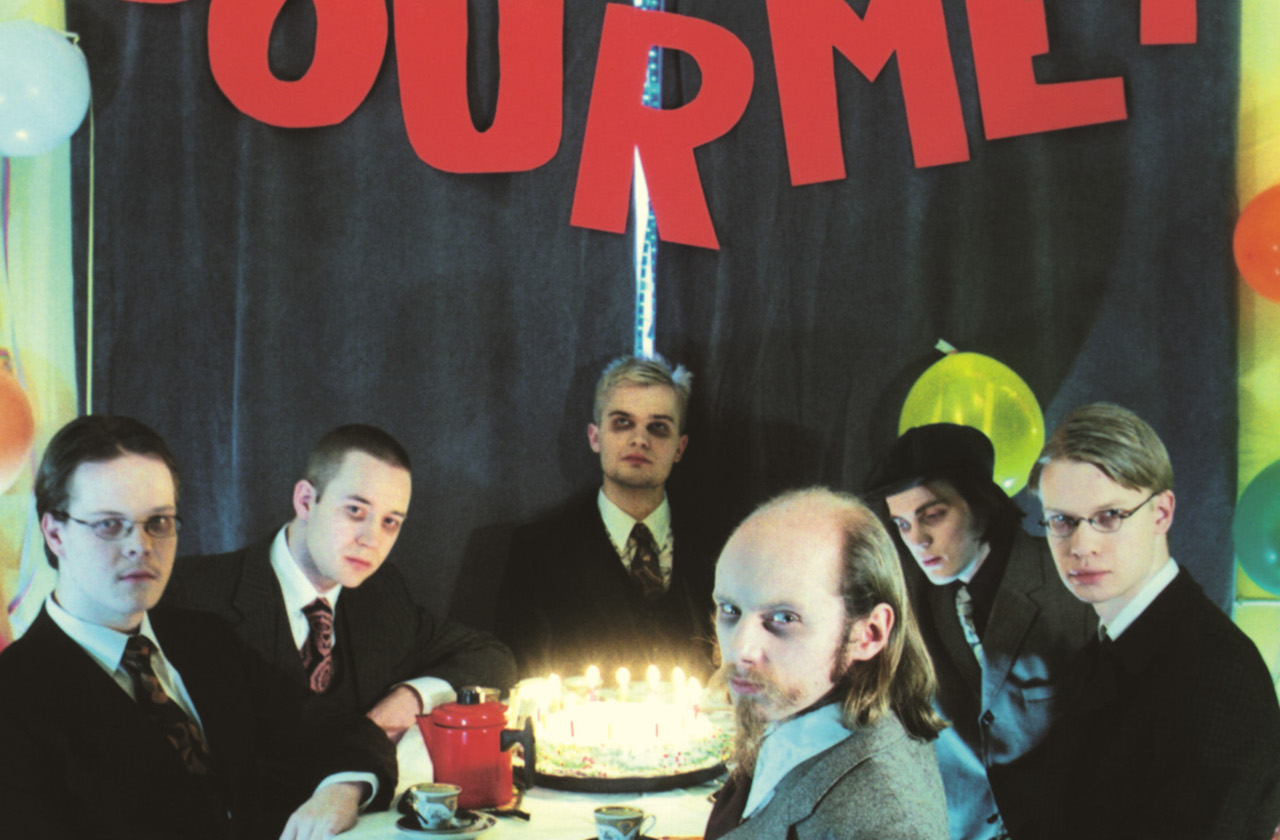 Today marks the 20th anniversary of Glamour & Decadence, our debut album that was released on April 17, 2001.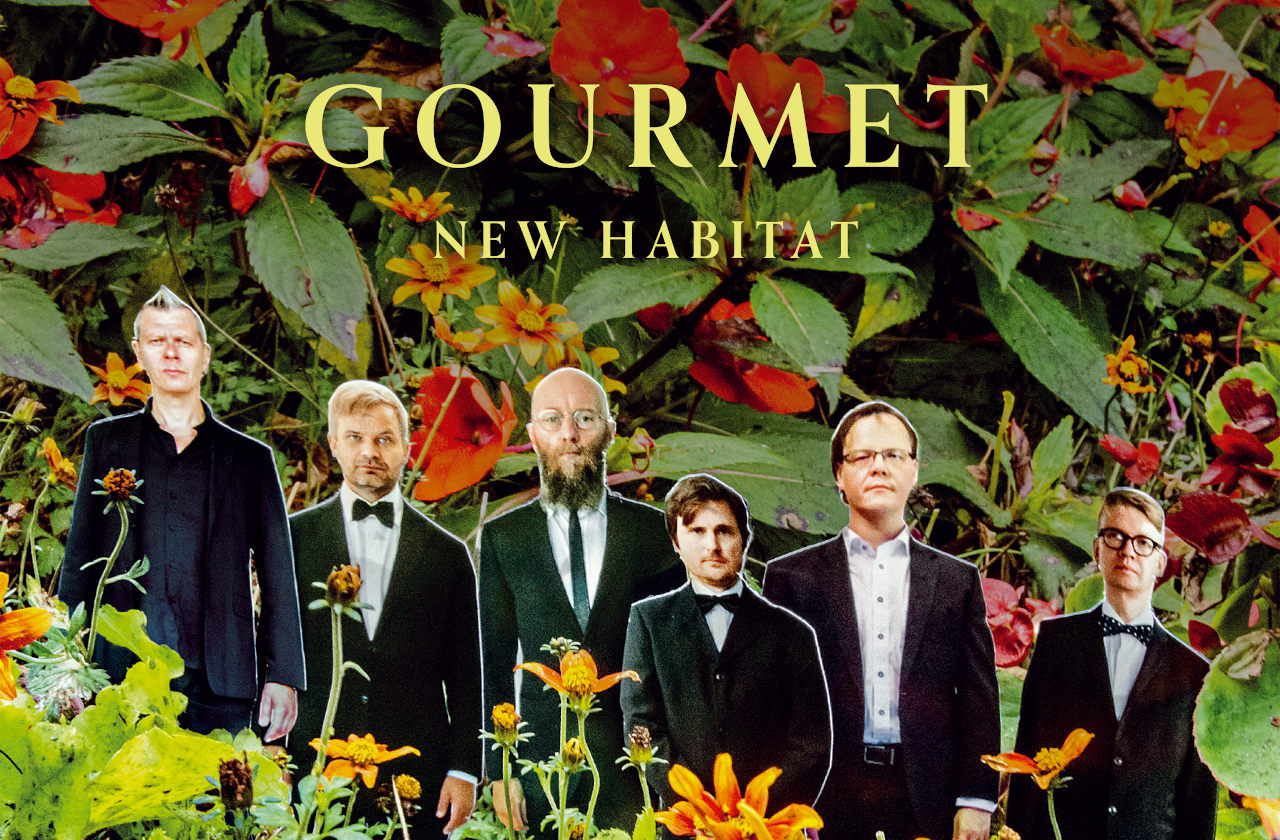 New Habitat, the fifth Gourmet album to date, will be released on November 6th, 2020.
To close out the year 2019 in style, Gourmet is doing a tour of France and the Netherlands in mid-November.
See all our news