News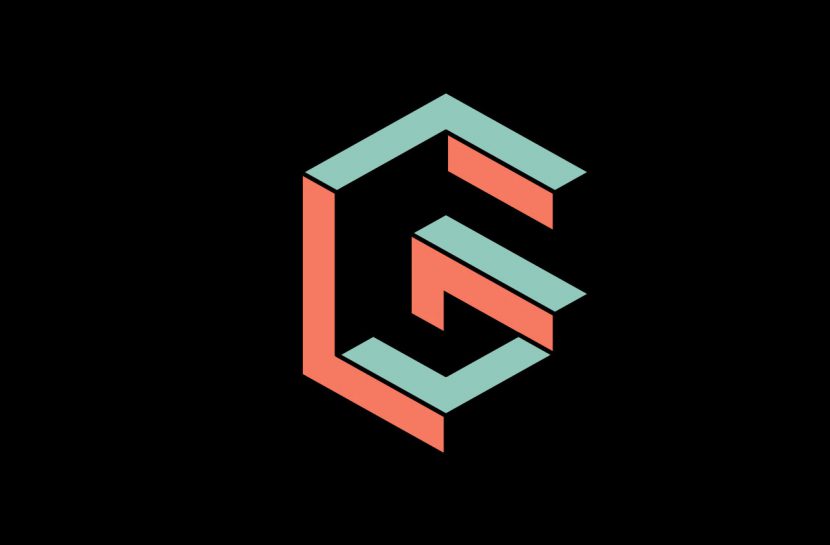 Following the successful appearance at Jazzahead in Bremen, Gourmet will be performing at G Livelab in Helsinki on June 10th.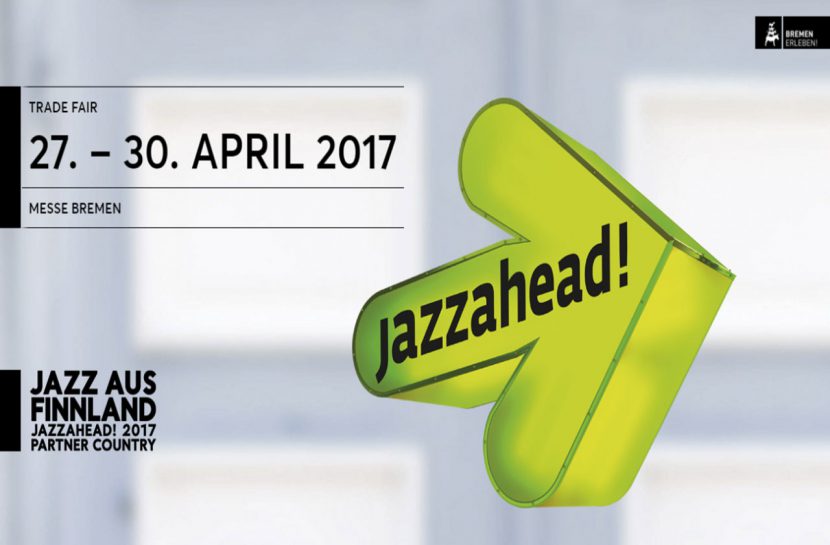 Gourmet is one of the eight bands chosen by an international jury to play at the Finnish Night of jazzahead! in Bremen!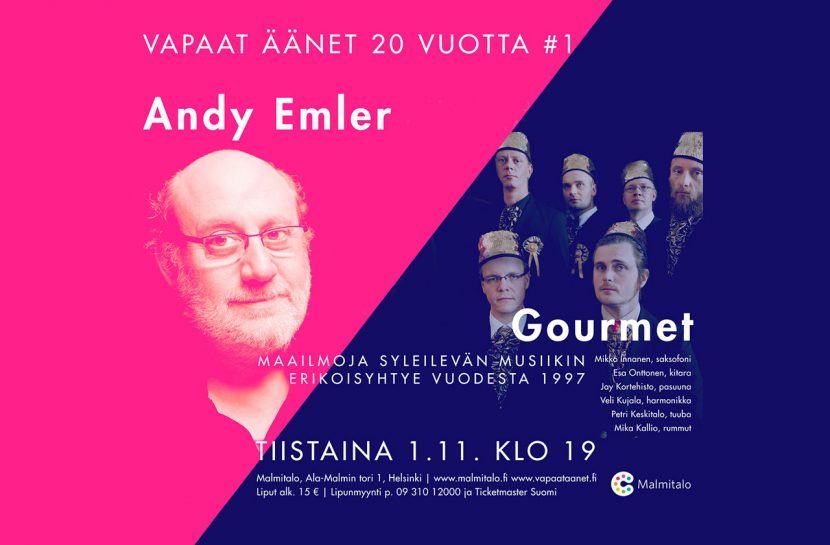 Our agency Vapaat äänet (Free Voices, Free Sounds) has been in business for 20 years and it's time for a proper celebration!